Industry's Leading Source for High Pressure Pumps, Pressure Washers, Auto Detailing Equipment, Air Compressors, and Industrial Supply Products

Supplying Quality Parts, Service and Car Wash Products to our Customers Since 1973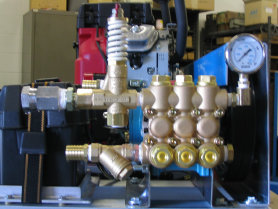 Lynco is Canada's Original Distributor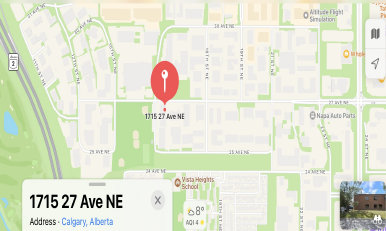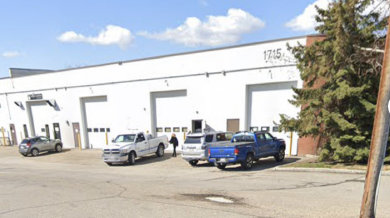 MAKE US YOUR FIRST CHOICE FOR PUMPS, PRESSURE WASHERS,
AIR COMPRESSORS & MORE.
WE OFFER CERTIFIED FULL SERVICE & PARTS FOR ALL MODELS.
COUNT ON US FOR QUALITY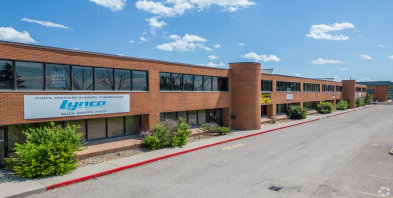 Cat Pump Model 3560 -
20 GPM, 4000 PSI


CHECK OUT OUR FULL LINE UP OF MYTEE AUTOMOTIVE DETAIL, CARPET & UPHOLSTERY PRODUCTS, AND EQUIPMENT.
ALL MODELS ON SALE NOW!


YOUR BEST CHOICE FOR A HYDROVAC PUMP